Hello from the Consilience Project Team,
Today, we are pleased to share with you two new pieces of content.
The first is a new article titled "The End of Propaganda."  As we identify in this, the third part of our series on propaganda, 21st-century communications technologies make obsolete the arguments that have historically justified ideas about the effectiveness and value of centralized PR and propaganda campaigns. We illuminate that we are in a time where polarization and disunity have increased and examine how we arrived here, and how even propaganda intended to unify citizens toward the public good is failing.
The second content piece is an interview with TCP's own Zak Stein on The Jim Rutt Show. It's inspired by all of our essays on the information war and propaganda and here they discuss culture wars, distinguishing propaganda from education, noise and chaos in the information ecosystem, epistemic nihilism and much more.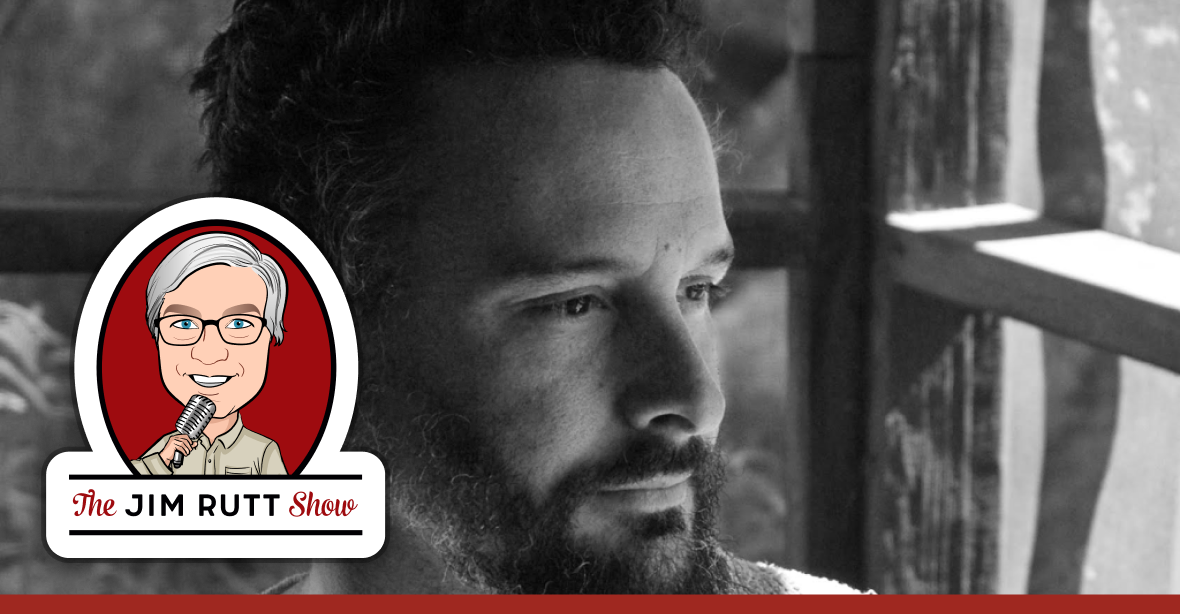 Our intention is to expose you to multiple perspectives on critical subjects, as well as inspire you to dig deeper on these topics yourself. And as always, we welcome feedback.
Thank you.
The Consilience Project Team.